FASHION IN THE FIELD – Waitangi Day races February 2020
Fashion and a day at the races go hand and hand. We'd love to see you showcase your style at the glamorous Fashion in the Field competition to be held on the 6th of February 2020. Find out more about this not to be missed fashion event below.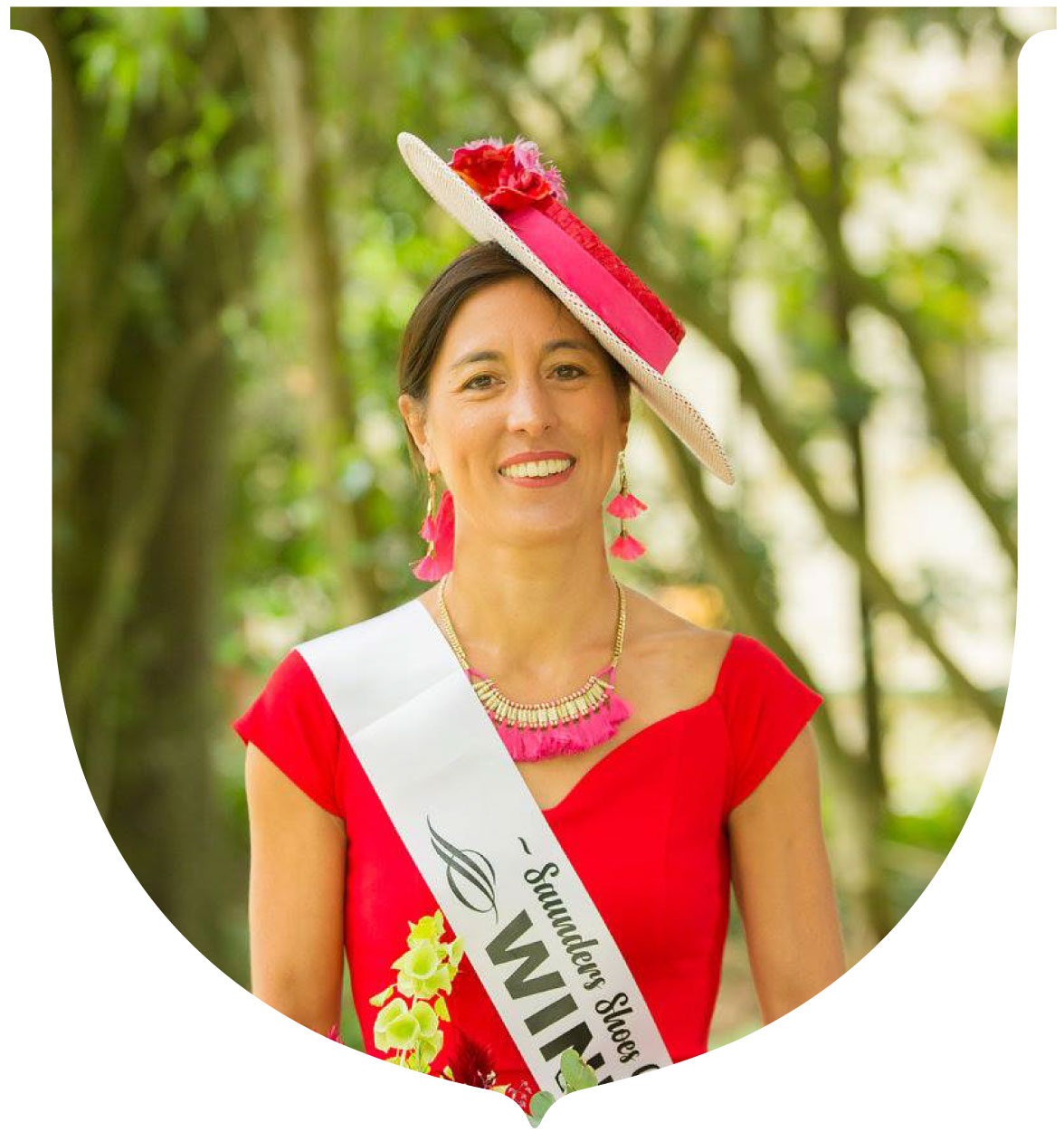 Classic Lady of the Carnival
The epitome of race day fashion. Women's classic racewear creates a true sense of occasion and highlights the more traditional aspects of fashion in Racing. This category must adhere to the traditional racing rules:
Hat must be worn
Dress/skirt to the knee or below
Jacket /or slightly covered shoulders.
Best Dressed Man of the Carnival
This category is a chance for our dapper Gents to get gussied up. They should consider all aspects of their ensemble and complete their look with accessories such as hats, gloves and canes.
The must-haves are a Jacket, pant and tie/bow tie
Hat is desirable however not essential
Contemporary Lady of the Carnival
Avant-garde and cocktail-style dresses or an outfit that pushes the boundaries of traditional will be required for this show-stopping category. Eye-catching, creative and utterly fashionable – the look will be standout.
Hat or fascinator must to worn by chosen winner
Fun & flair are great for this category
Still remaining traditional to racing
Dresses/skirts can be above the knee.
Fillys and Colts
Aged 16 – 22. This section to is encourage our younger guests to express their style and originality.
Open to male and female
Upcycled vintage attire
Hand made and designed
Must be appropriate to race day fashion rules.
Registration
Fashion in the Field registrations will open later in the year. Keep an eye on our social media pages for an announcement.